AG32 Series

AG32 Software Support Telelink , Intel-Dialogic, Djdn, Sanhui series Voice boards
Turn Your Office To A Media Contact Center

AG32 IVR
An IVR voice Portal Platform for Telephony Media Interaction

 Complete Full-Functional IVR Software AG32 just start From USD$498

IVR Systems :
AG32 now offers an affordable and expandable IVR analog or digital phone service system. The IVR system includes our IVR Wizard software or comes optionally with our comprehensive IVR software development toolkit. You can program your own ivr application system or we can provide you with a custom IVR application. These applications can be easily ported to our digital E1 IVR system when your call volume requires a larger system.

AG32 provides IVR software including our IVR wizard development tool for creating interactive voice response applications. This wizard guides you through each step when defining your IVR applications. Informational phone applications can be developed quickly. Simply record your phone prompts and fill in the blanks.
Full Functional, Lower Price !!!

We can Also Support Telelink , Dialogic,SH,DJDN Voice Series cards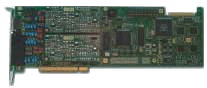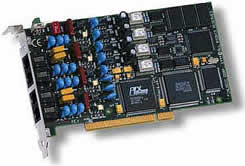 Telelink Series voice cards Dialogic Series voice cards
DjDN Series voice cards SanHui Series voice cards